BOOST YOUR ATAR PERFORMANCE
Improve your ATAR subject results by studying smarter, not harder. Step Up In Education is where ATAR students learn subject specific content and the study skills that make learning efficient and effective.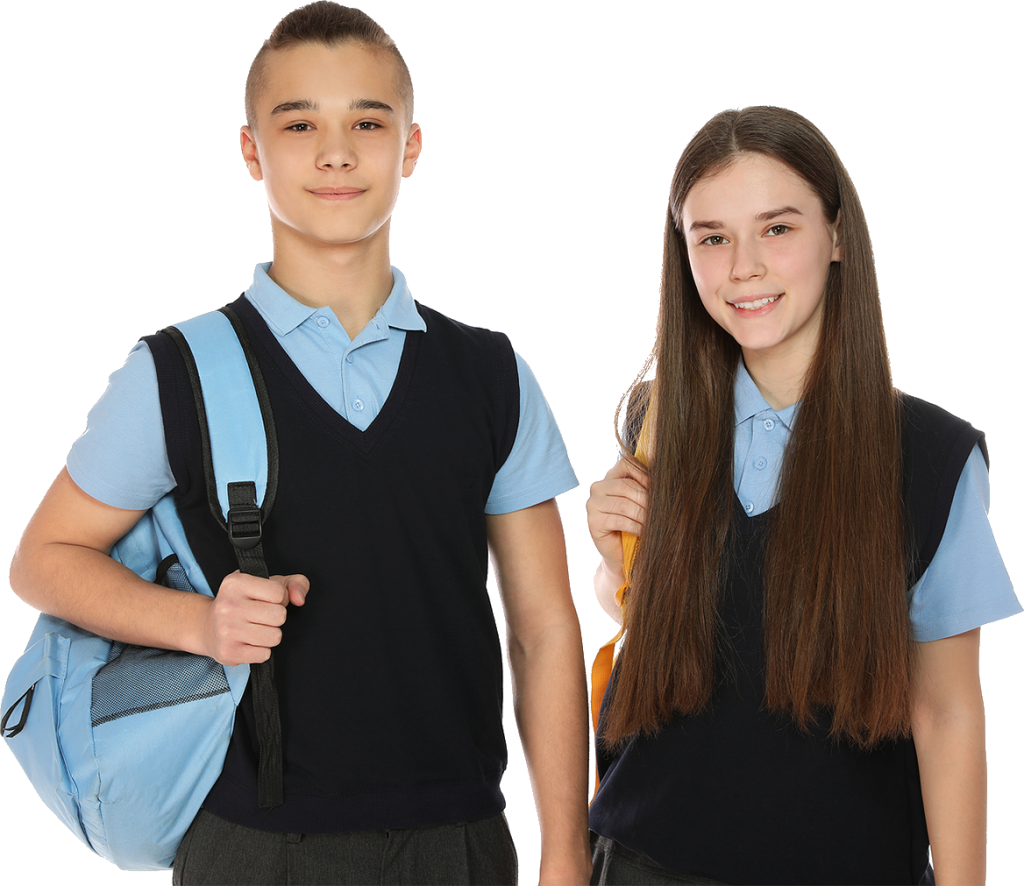 Applications Unit 1 and 2
Requires signing up for a basic membership – also free
This website has made me a much better Physics student. In the last test, I got 92% thanks to your material! Thank you so much!
I used Step Up in Physics a lot in year 12 and I would not have done as well as I did without it. I loved the clear explanations.
I have been using the Human Biology Unit 1 and 2 videos to prepare for my exam and they have been so helpful!
Step Up In Physics is fantastic and extremely useful.
This website has been very helpful in understanding year 12 Physics. The practice questions are extremely useful.
Step Up In Education helped me double my physics exam result from Semester 1. I went from a D grade to an A! Thank you, Step Up In Education!
The Step Up courses - for me at least - have represented a fantastic teaching resource that have become the primary 'text' for students.
Thank you for creating this resource, it has been monumentally useful for me. I still recommend Step Up In Education to all ATAR students I interact with.
Effective study techniques are something that can be learned, and when done properly, will improve performance in tests and exams.
ATAR Subject Video Tutorials
Over 100 hours of teacher produced video tutorials for ATAR subjects in Science and Mathematics. Pause, rewind and rewatch to never miss an important step in the learning journey.
Go into semester and WACE exams with confidence after practicing questions that match the rigour and difficulty of these exams – complete with detailed solutions.
For Teachers
ChatGPT, an AI language model, will impact students and teachers in 2023 The role of artificial intelligence (AI) in education has suddenly become increasingly important.
Read More »
Ready to boost your ATAR performance?
We have video tutorials and practice problems with detailed worked solutions for Science and Mathematics ATAR subjects.